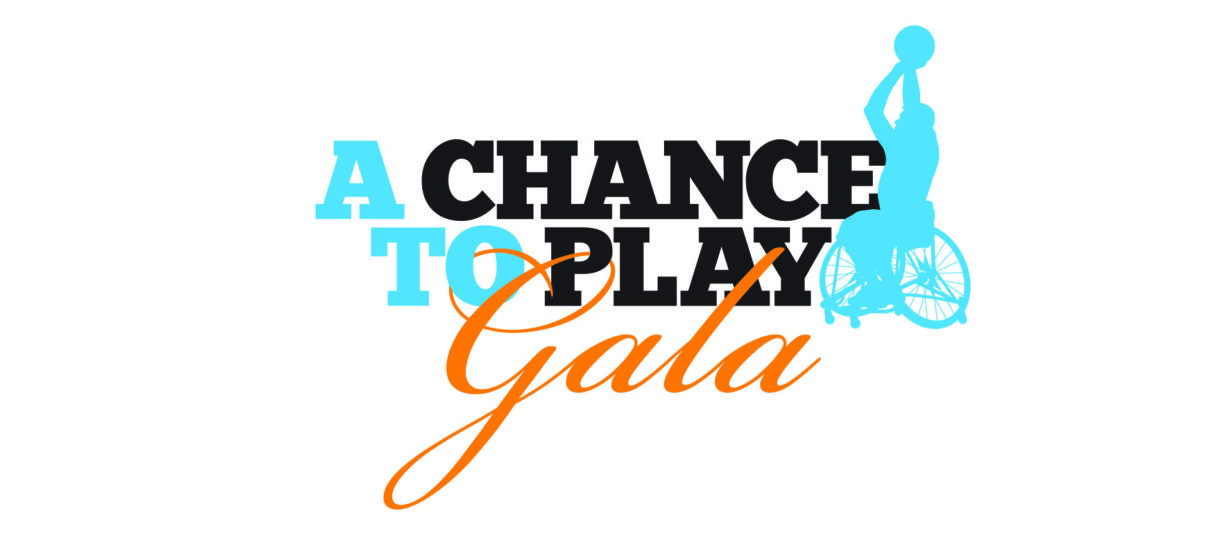 Adaptive Sports Ohio Announces Gala Speaker: Jud Logan
Mark your calendars for Adaptive Sports Ohio's A Chance to Play Gala on Saturday, September 18th. The Gala will take place at the Pro Football Hall of Fame starting at 6:00pm. On this special evening, we will celebrate the impact that sport can have on individuals with physical disabilities and will thank the foundations, community partners, and donors who invest in life-changing opportunities to play.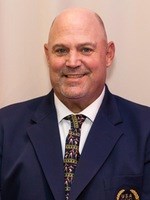 We are pleased to announce that our guest speaker for the evening will be Ashland University Head Track and Field Coach, Jud Logan. Now in his 17th season as Ashland's head coach, Logan has guided the Eagle men to three consecutive NCAA Division II team national championships. Since 2005-06, Logan's Eagles have finished with 42 top-10 national team placements indoors and outdoors, and 59 individual national champions indoors and outdoors. Before becoming the head coach, Logan served 11 years as an assistant coach at AU. He is regarded as one of the top throwing coaches in the country, but as his record at Ashland emphasizes, he knows how to build a well-rounded team. The Eagles annually have one of the largest groups in the country at nationals.
Logan is also recognized for his success as an athlete on the international level. A world class star in the hammer throw, he has been on four United States Olympic Teams – 1984, 1988, 1992 and 2000. He has competed in the Pan-American Games, the Goodwill Games and World Championships. He held the American record of 268 feet, 8 inches in the hammer throw. Throughout his career, which included five Olympic Trials and nine national trials, he has never finished outside of the top three finishers.
Logan also understands what it takes to overcome adversity. In 2019 he was diagnosed with a rare form of cancer called B-cell acute lymphoblastic leukemia. As he went through treatment, his disciplined mindset from being an athlete and a coach helped guide him, leaning on the mantra, "I'm not looking for easy. I'm only looking for possible." You won't want to miss Jud elaborate on his journey and discuss how he approaches life with this winner's mentality.