START PLAYING
There is no better time than now to get involved in a sport program near you. Whether you are just starting on your athletic journey or are a veteran, Adaptive Sports Ohio's staff is ready to connect you with one of our programs.
Start Playing
SUPPORT
Our organization is a nonprofit 501(c)3 and relies on contributions from the community to fulfill our mission. Whether you are a business, family member, or friend, there are many ways to partner with us as we serve.
Donate
CALENDAR


Adaptive Sport Ohio's programs serve all ages, happen throughout the year, and occur at multiple locations. Stay up-to-date with a complete list of program times, locations, competitions, and clinics by checking out our calendar.
Calendar
Community-Based & Interscholastic Sports for
Individuals with Physical Disabilities
At Adaptive Sports Ohio, we remove barriers to ensure that individuals with physical disabilities have a chance to play, and utilize sport to elevate ability and empower futures.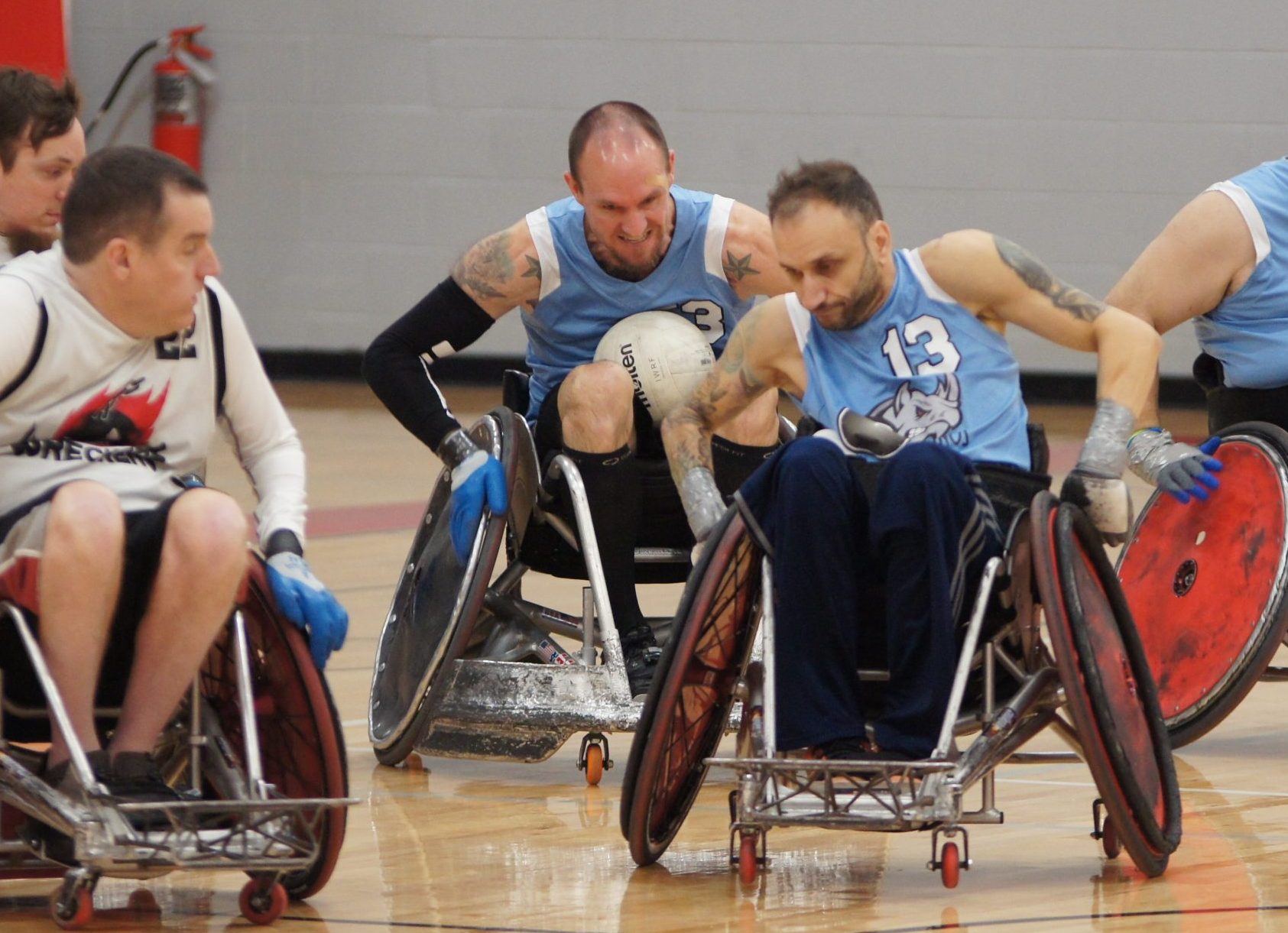 "It is comforting to come to a place to exercise where others have their own personal challenges. I think we inspire one another, and at the same time, no one stands out."

"Having our son be a part of adaptive sports has allowed him to feel part of the community, feel comfortable around his friends and raised him and his friends to a new level."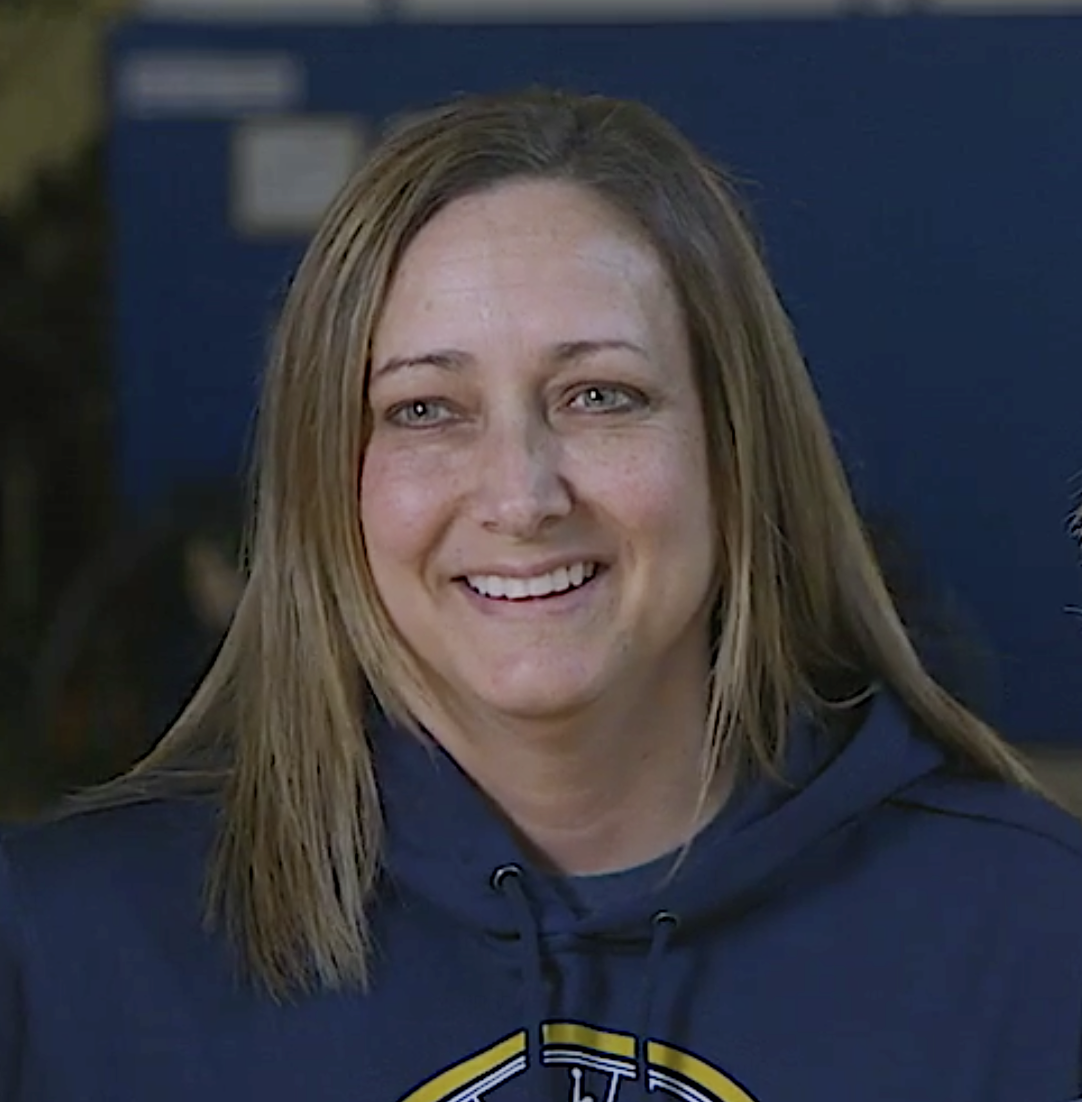 "Playing sled hockey makes me feel like part of a bigger family. Since joining Adaptive Sports Ohio, I've made new friends and feel more confident. Thank you for giving me a chance to play."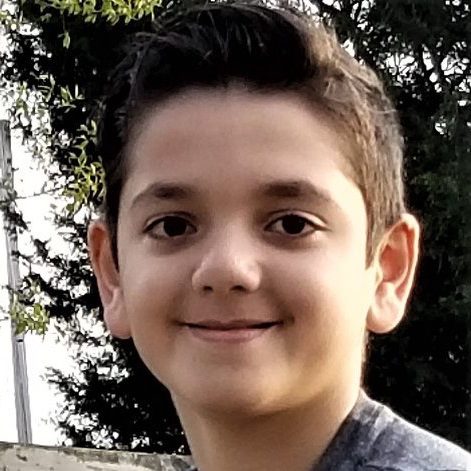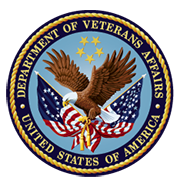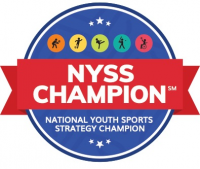 Connect with Adaptive Sports Ohio

HEADQUARTERS
1720 Enterprise Parkway, Suite C
Wooster, Ohio 44691
SATELLITE OFFICES
4920 Commerce Parkway, Suite 2
Warrensville Heights, Ohio 44128

5015 Mahoning Avenue, Suite 4
Austintown, Ohio 44515


info@adaptivesportsohio.org
330-601-1400