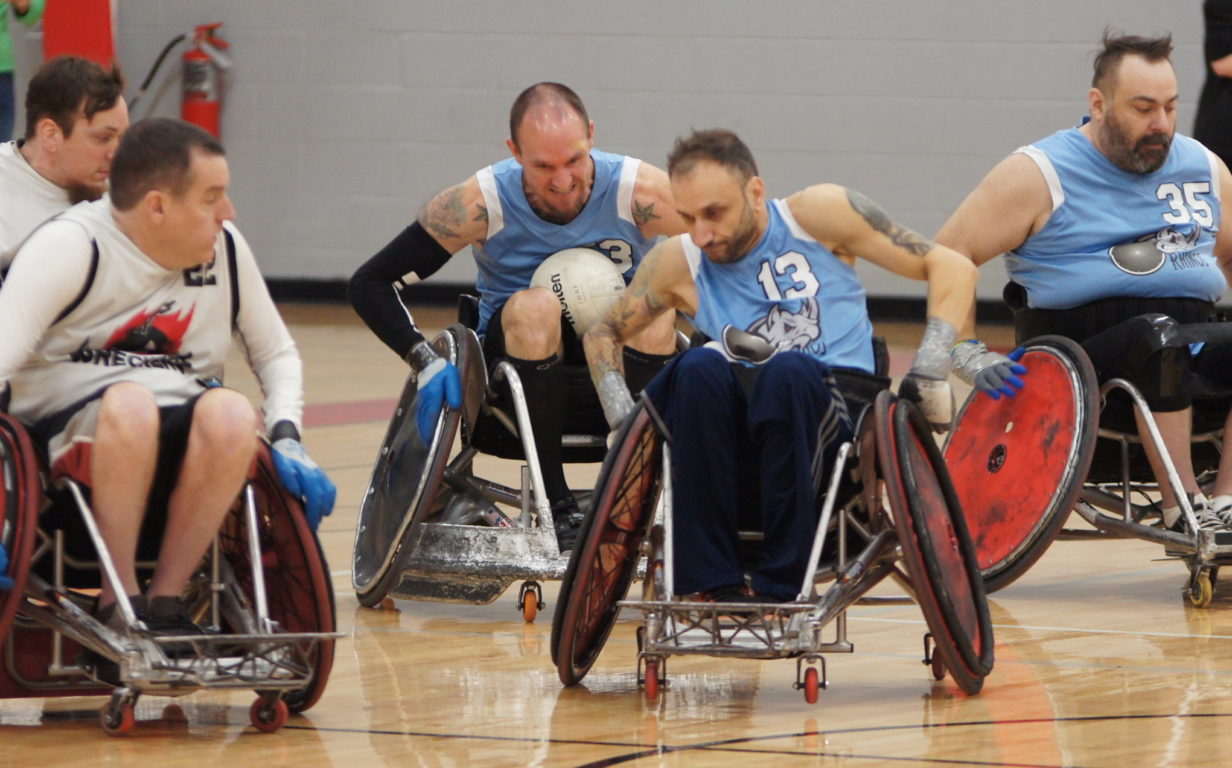 Bridgestone Continues to Champion Adaptive Sports
Bridgestone has furthered their commitment to supporting adaptive athletes by promoting diversity and more inclusive communities with their new "Chase Your Dream" program. Adaptive Sports Ohio has been blessed to once again receive their support for our programs serving individuals with disabilities. Adaptive Sports Ohio is one of three adaptive sport organizations that will receive contributions to fund individual athlete grants for equipment, training, and competition travel, and also enhance and expand current sports programs.
We are excited to further develop this partnership and work together to increase awareness and introduce more individuals with physical disabilities to adaptive sports and the immense benefits that they provide. Team Bridgestone athlete ambassadors will attend a future Adaptive Sports Ohio event to help inspire athletes to keep chasing their dreams. Bridgestone will also be a presenting sponsor for our upcoming Casey's Challenge 5K on October 2nd, and Adaptive Sports Ohio athletes are invited to a virtual behind the scenes event hosted by Bridgestone at the Ottobock Repair Centre during this year's Paralympic Games.
Thank you, Bridgestone, for continuing to champion the Paralympic Movement and adaptive athletes everywhere. Together, we can create a more inclusive and accessible society and use the power of sport to create positive change.
To read Bridgestone's announcement, click HERE.